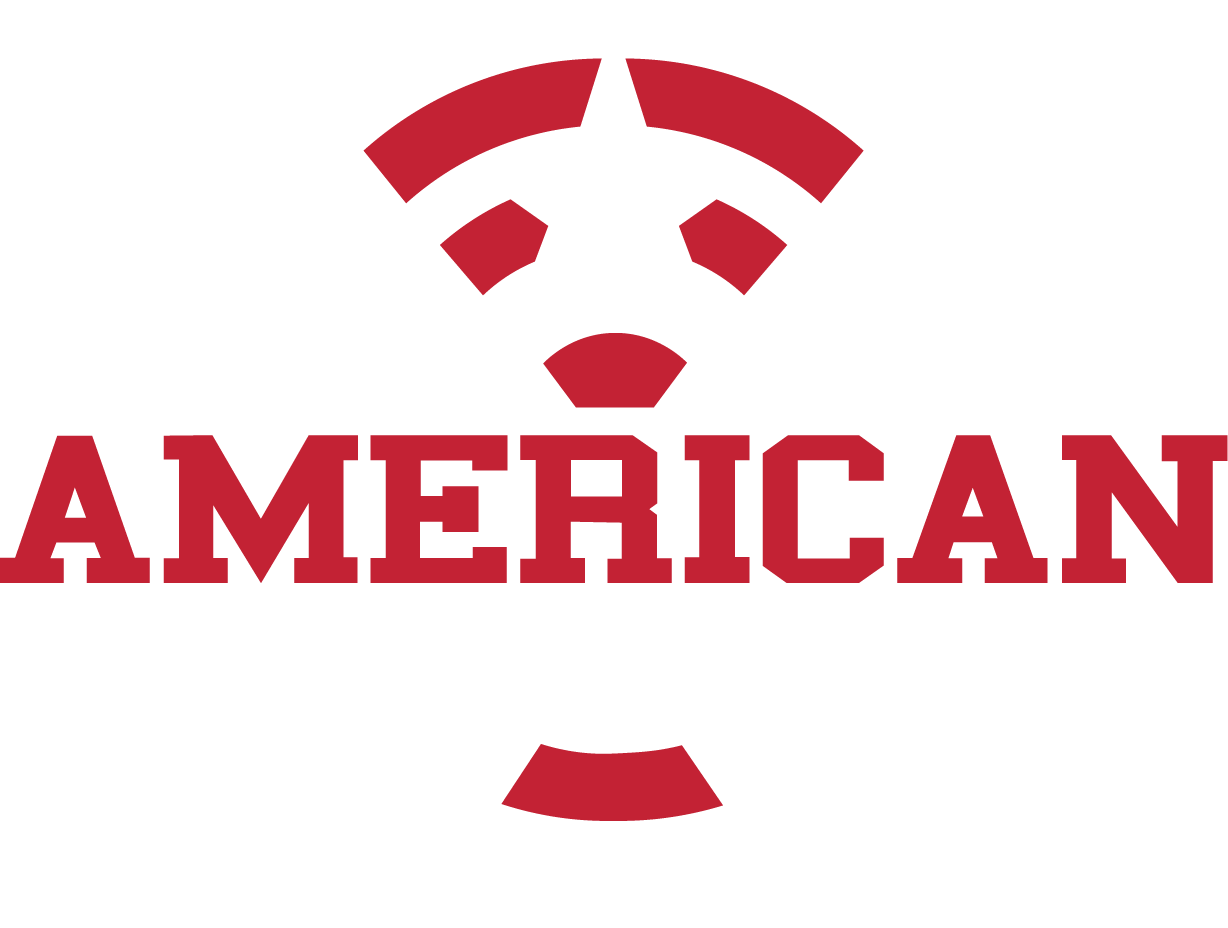 Unleash Your Inner Warrior with American Axe Games
The Ultimate Event Planning and Mobile Axe Throwing Experience!
Get ready for a wild and unforgettable experience with our mobile axe throwing service! We bring the excitement of this thrilling activity right to your backyard event, with all the necessary equipment and a professional lumberjack to ensure a safe and enjoyable time for all. Say goodbye to the traditional brick-and-mortar setups and let us provide the perfect addition to your next gathering. Book now for a truly unique and thrilling experience!
Your one-stop solution for all things event planning. Our experienced team of experts will bring your vision to life, creating unforgettable experiences for any occasion. From start to finish, we'll handle everything to ensure your event runs smoothly. Trust us to make your corporate event, wedding, birthday party, or any celebration a success. Contact us today for a custom quote and let EventPro turn your event into a lasting memory.
Behind cool work lies creative power
Our team is here to inspire you